The site header is a crucial element of website design, and it's the first thing visitors see when they land on your Thinkific site. A big, bold header can make a great first impression and help visitors easily navigate your site. But what if you want to make your header a little bigger?
In this article, we will guide you through adjusting the site header size in Thinkific, provide tips for finding the right size, and troubleshoot common issues. We'll also answer frequently asked questions about customizing your site header. So, whether you're a beginner or an experienced user, read on to learn how to make your Thinkific site header bigger and better.

Understanding Thinkific's Site Builder
The Thinkific Site Builder is a powerful feature within the Thinkific online course platform that allows you to fully customize the design and layout of your Thinkific site. 
You can use your Thinkific-powered website to showcase your course content and other products you can sell to your students and audience. With its user-friendly interface, you can easily create a visually appealing and professional-looking online course platform without needing complicated coding or design skills.
How to Navigate to the Thinkific Site Builder
To access the Site Builder, log in to your Thinkific account and go to the admin dashboard. From the left-side menu on your screen, you will find the "Design Your Site" section; underneath the tab, select "Site pages." In the "Site pages" page, you can choose which of the pages of your site you wish to edit. 
Once you have found your page, click on the small pencil icon, which will instantly take you to the Thinkific Site Builder. Once you're in the Site Builder, you'll see a variety of sections you can edit, including the theme settings, header, footer, and more.
What to Watch Out For
One of the most important elements of your site is the header. In Thinkific, you can change the header's size by adjusting its height in the theme settings. You can also customize the logo, navigation menu, and other header elements to make it more visually appealing and user-friendly.
A core feature within the Site Builder is the "Theme Settings" section, where you can customize your site's overall look and feel. You can choose from various pre-designed templates or create your custom design. You can customize the layout, colors, fonts, and images to match your brand.
When working with Thinkific Site Builder, it is important to remember that less is more. Keep it simple and clean, and avoid overcrowding your site with too many elements. Previewing your changes in desktop and mobile views is also a good idea to ensure your site looks great on all devices.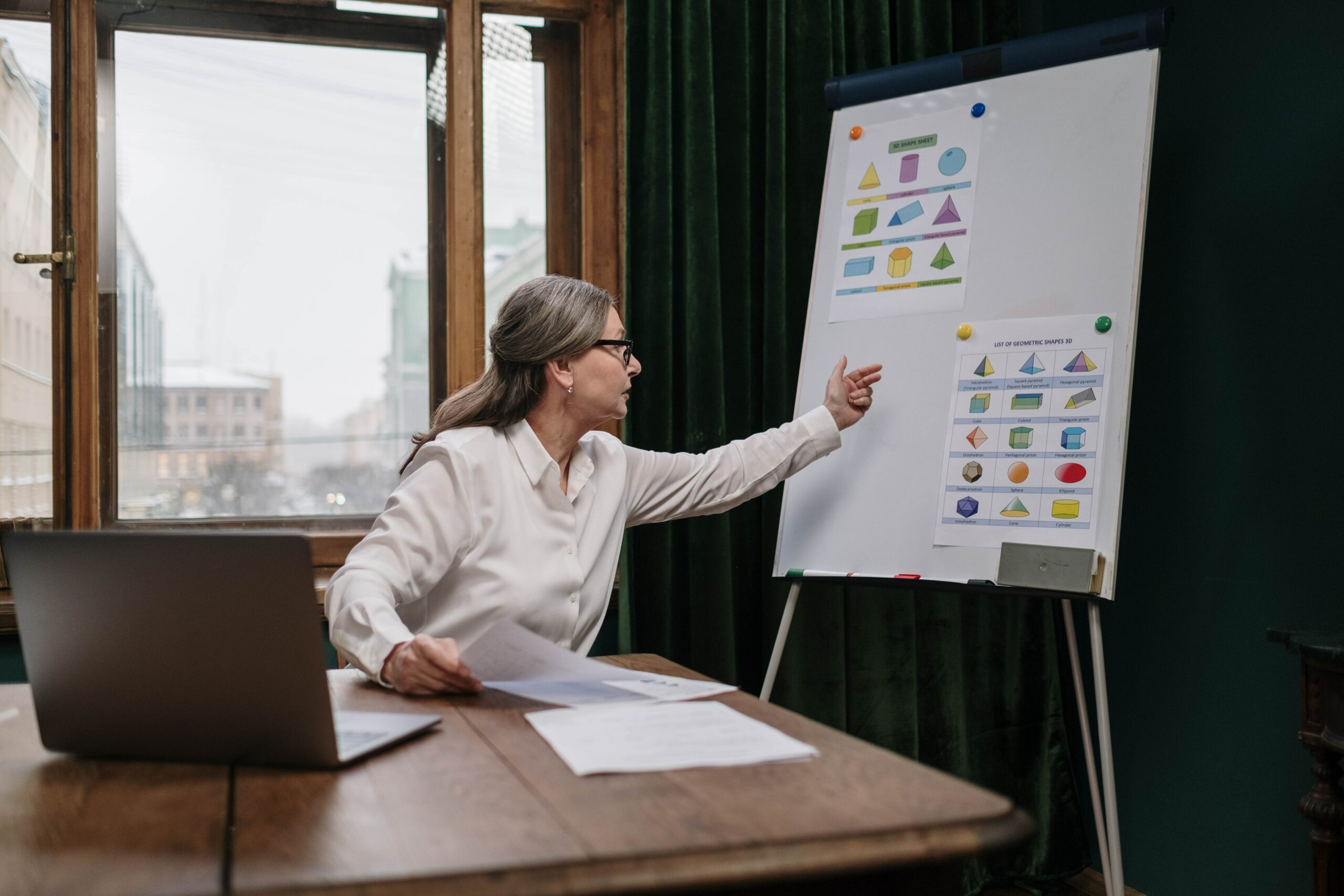 > > Click Here to Start Your Free Trial < <
How To Make The Header Bigger In Thinkific
Making the header bigger in Thinkific is a simple process that can greatly enhance your site's visual appeal and usability. A larger header can make your logo and navigation menu more prominent, making it easier for users to find what they're looking for. This tutorial will walk you through the steps to make your header bigger in Thinkific.
Step 1
From your Thinkific admin dashboard, click "Design Your Site," then choose "Site Pages" just beneath it. Then, pick from any of your site pages that you want to edit and resize your header in, and once you find one, click on the pencil icon that will lead you to the Site Builder.
Step 2
Once you're in the Site Builder, navigate to the Header section, where you can customize how big your header will look, ultimately affecting the design and feel of your page.
Step 3
If your header still has the name of your site by default, now is the time to change it with your fully-customized logo or image. Adding your logo to Thinkific's Site Builder will override the default header design.
To incorporate your logo into your site header, click "Logo" within the "Header" section. From there, click on the link that says "Upload Image," then drag into the builder or choose the desired logo, icon, or image you plan to use for your website.
Step 4
Your chosen logo or image will instantly be uploaded and integrated into your site's header in a matter of moments. You can scale or adjust the header size by dragging the slider under the "Image size" setting. This way, not only will you be customizing the size of the logo. You'll also see significant changes affecting the header as well as a result.
The size will greatly increase if you adjust the slider to the right side. If you drag it to the leftmost side, the logo and header will decrease to a much smaller size. You can experiment with the sizing of the logo and header until you find the right size however you like it. 
Keep in mind that a larger header will take up more space on the screen, so you'll want to find a balance between making the header big enough to be noticeable but not so big that it becomes overwhelming.
Step 5
Once you're happy with the overall size of your logo and header, you can simply click the "Save" button to apply the changes to your site.
It's worth noting that your header's size will depend on the logo/image size you want to see on your Thinkific-powered website. Consider your site's overall aesthetic and usability when choosing the right size for your header.
Troubleshooting and Reminders
Now that you know how to make your Thinkific site's header bigger or smaller, here are a few important troubleshooting notes and reminders to keep in mind when editing your pages to be more presentable.
When you adjust the size of the header, it also affects the mobile view of your site. It's a good idea to preview your changes in desktop and mobile views to ensure your site looks great on all devices. Otherwise, the final look will be clunky, and your students might need help navigating your page.
If you have made a lot of customizations to your site, take a backup of your site before making any major changes. This will allow you to restore the site to its previous state, especially in emergencies when something goes wrong.
Make sure you have saved your changes before previewing the site, even while adjusting the size of the site header. Failure to save the edit may not reflect your changes.
While you may be able to change the header size on site pages using Thinkific's built-in themes, the same cannot be said for websites powered by custom-made, third-party themes. If your page happens to be using a custom theme, make sure to watch out for these imminent concerns:
If you need help resizing your header, try looking deeper into the HTML or Liquid configuration within your custom theme's settings.
If there are indeed a few problems, and the issue persists, you may refer to the custom theme maker's suggestions or reach out to any web developer you know.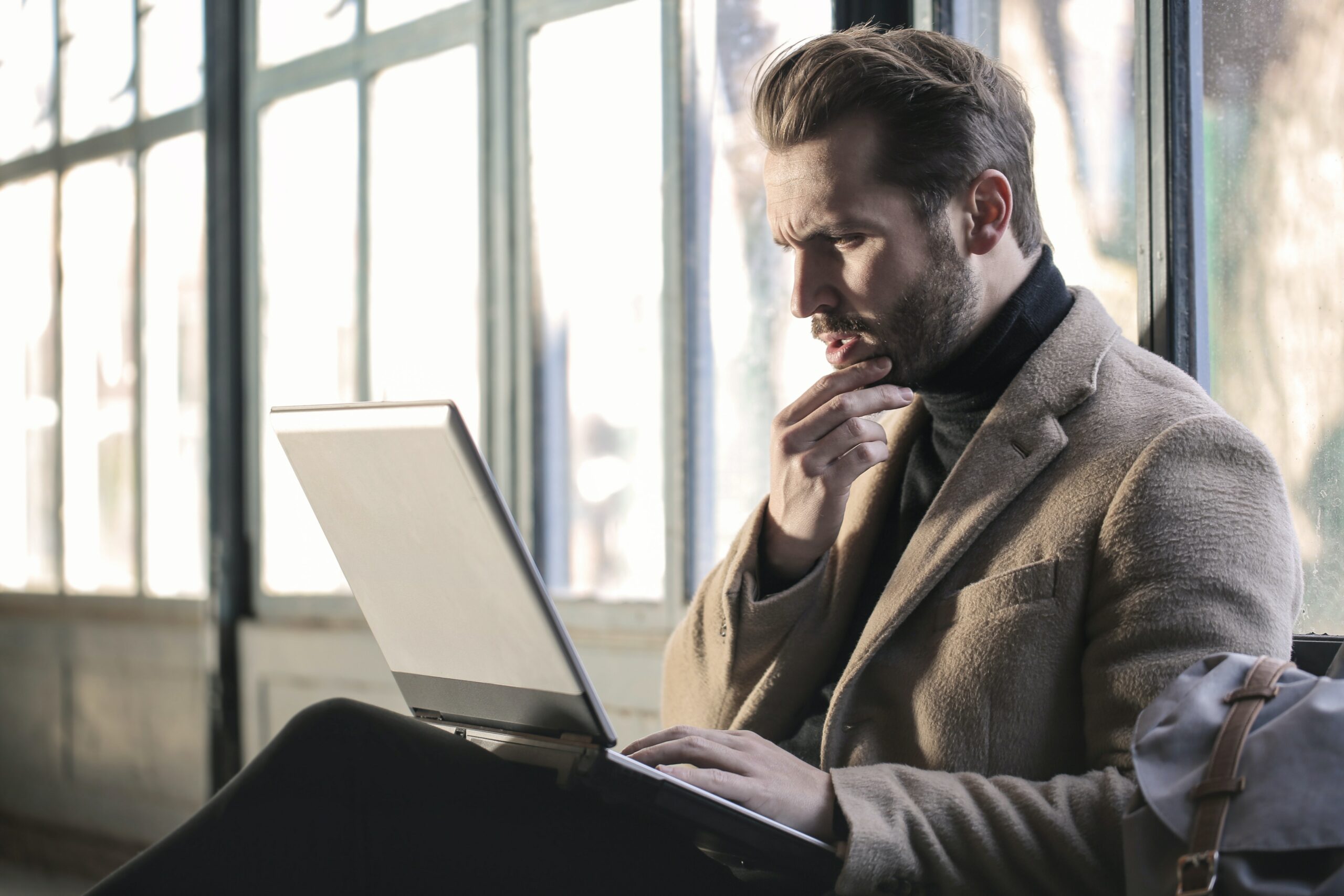 > > Click Here to Start Your Free Trial < <
How To Make The Header Bigger In Thinkific: Conclusion
In conclusion, making the header bigger in Thinkific is a simple process that can be quickly accomplished by following a few steps in the Site Builder settings. Always remember that the site header is a crucial element in website design. It is often the first thing visitors see when they land on your site, setting the tone for the rest of their experience.
While a simple header design can set the tone of what you can offer your students, one with an eye-catching brand logo and the right header size can bring you better opportunities in the long run. So, take as much time as possible to customize it and make it look as good as possible.
In addition to adjusting the size, you can customize the site header in Thinkific by changing other elements, such as the background, font, and buttons. This can make your site more visually appealing and engaging.
FAQ
Apart from images, can I add videos to my header in Thinkific?
No, uploading and resizing a video file along your site header would be impossible. In this case, you can only use a GIF as your logo if you don't want to see still images as part of the header design. 
Can the header be changed on different pages of my Thinkific site?
You can change the header separately on different pages of your Thinkific-powered website just fine by following the steps we have just given you.
Can the header be consistent across all pages of my Thinkific site?
Currently, you cannot customize the same site header across all the pages of your website simultaneously in the same way that you do so separately. However, you can always approach someone who knows how to build custom Thinkific themes to make it possible. If you possess the skills of a web developer, you can even do it yourself!
Is there a recommended size for the header in Thinkific?
There is no specific recommended size for the header in Thinkific, but we recommend keeping it large enough to be easily seen but not so large that it takes up too much space on the screen. This logic applies especially to mobile versions of your site page.